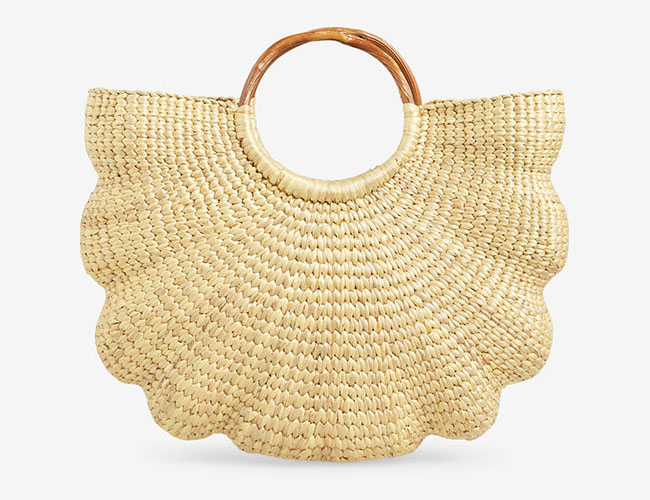 Utilizing traditional Thai techniques and local knowledge, BANGKOK  CRAFTERS is a company holding itself to a higher standard by creating quality products using nearly 100% natural raw materials – a  tradition and value which Thai communities have used for hundreds  of years. Water hyacinth, known as a Thai natural treasure, has been used for decades in wickerwork, whether it be baskets, bags, wallets,  etc.
BANGKOK CRAFTER is the one of the leaders in the design and  production of products specializing in use of natural materials such as rattan, water hyacinth, Krajood (Wickerwork made from  Lepironiaarticulate/Sedge) and many others. All of which are natural  raw materials produced by Thai local farmers, then used and  reinvented to create high quality products with a traditional and  contemporary design. Practical for everyday use, BANGKOK CRAFTER  is a fashion product that combines Thai wisdom and charm with the  modern lifestyles of people around the world.
FACE ON FASCINATED is a key concept in our design and creative  process, resulting in stronger, more durable, and useful products.  There is a fascination beyond aesthetic design, as well as the  distinctive features and uniqueness.